The three neighboring cities of Vizag, Araku, and Annavaram are popular tourist destinations in Andhra Pradesh. The stunning region is blessed with lush green forests, mesmerizing hills and valleys, and breathtaking beaches. Vizag Araku Annavaram Tour Packages provide tourists the opportunity to explore this beautiful part of India.
We at "Holidays DNA" at www.vizagtourism.org.in have prepared Vizag Araku Annavaram tour packages which are full of fun and entertainment for the tourists. The Vizag Araku Annavaram tour packages include sightseeing, trekking, adventure activities, and visits to historical monuments.
Our Vizag Araku Annavaram Tour Packages also include a range of stay options, such as luxury resorts, homestays, and budget hotels to suit different budgets. You can also enjoy a variety of cuisines from the local restaurants and street food stalls.
Our travel experts put together the perfect itinerary based on your interests and budget. In addition, we offer Vizag Araku Annavaram Tour Packages from several major cities across the country. These include all the main cities, such as Mumbai, Delhi, Bangalore, Chennai, Hyderabad, etc.
Popular Sightseeing Places in Annavaram that can be visited with this package
1. Sri Satyanarayana Swamy Temple
Sri Satyanarayana Swamy Temple in Annavaram is a revered religious site. Located on the Ratnagiri Hills, it is dedicated to Lord Veera Venkata Satyanarayana Swamy. You can admire the Dravidian architectural style, with the main temple in the shape of a chariot with four wheels. You can also visit the shrines of Shiva and Ganapati.
2. Sri Kukkuteswara Swamy Temple
Sri Kukkuteswara Swamy Temple is a revered Hindu temple dedicated to Lord Shiva. You can offer prayers to the marble Shiva Linga, the main deity, and also view a huge Nandi idol at the temple entrance. Maha Sivaratri and Navaratri festivals are celebrated with pomp and fervor in this temple.
3. Uppada Beach
Uppada Beach in Annavaram is a captivating destination along the coast of Andhra Pradesh. With its golden sands, gentle waves, and serene atmosphere, it provides a perfect retreat for beach lovers. You can indulge in leisurely walks on its wide shoreline, enjoy breathtaking sunsets, and relish the fresh seafood by local vendors.
4. Pampa River
Pampa River, flowing around the Ratnagiri Hills, is a picturesque waterway in Andhra Pradesh. A reservoir has been constructed across the river with boating facilities. You can take a pleasant boat ride on the river and enjoy a picnic with your loved ones on the banks. Photography lovers will be awed by the scenic beauty.
5. Thalupulamma Talli Temple
Thalupulamma Talli Temple is a pilgrimage site dedicated to Goddess Thalupulamma Talli. New vehicles are brought to this temple to seek the goddess's blessings by offering animal sacrifices. You have to climb a long flight of steps to reach the temple, from where you can enjoy mesmerizing views of the surrounding valley.
Popular Sightseeing Places in Araku that can be visited with this package
1. Galikonda View Point
Galikonda View Point is a captivating spot that offers breathtaking panoramic views of the verdant surrounding valleys and mountains. Perched at an elevation of 4320 ft, it provides a splendid vantage point to admire the lush greenery and misty landscapes. A visit to this viewpoint is a must for nature lovers seeking awe-inspiring vistas.
2. Tadimada Waterfalls
Tadimada Waterfalls, situated amidst the enchanting hills of Araku, is a captivating sight to behold. Also called Ananthagiri Waterfalls, its cascading water creates a picturesque landscape, embraced by lush greenery. The tranquil ambiance and the refreshing spray of water make it a perfect spot for nature lovers seeking solace and rejuvenation.
3. Matsyagundam
Matsyagundam, also known as the 'fish pool,' is a picturesque spot for nature lovers. This enchanting pool is known for its wide variety of colorful fish. You can feed the fish and also get to touch them. You can even visit the Sri Matsyalingeswara Swamy temple near this place.
4. Araku Tribal Museum
The Araku Tribal Museum showcases the vibrant culture and heritage of more than 19 local tribal communities. With its fascinating exhibits and artifacts, the museum offers insights into the unique traditions and lifestyles of the tribes. It is a must-visit destination for those seeking a deeper understanding of tribal culture.
5. Padmapuram Gardens
Padmapuram Gardens is a 26-acre botanical garden and horticultural nursery. The well-manicured gardens boast vibrant flower beds and meandering pathways. You can relax in the serene ambiance and also stay in the hanging cottages. The garden also features a toy train ride, adding to the charm of the experience.
Popular Sightseeing Places in Vizag that can be visited with this package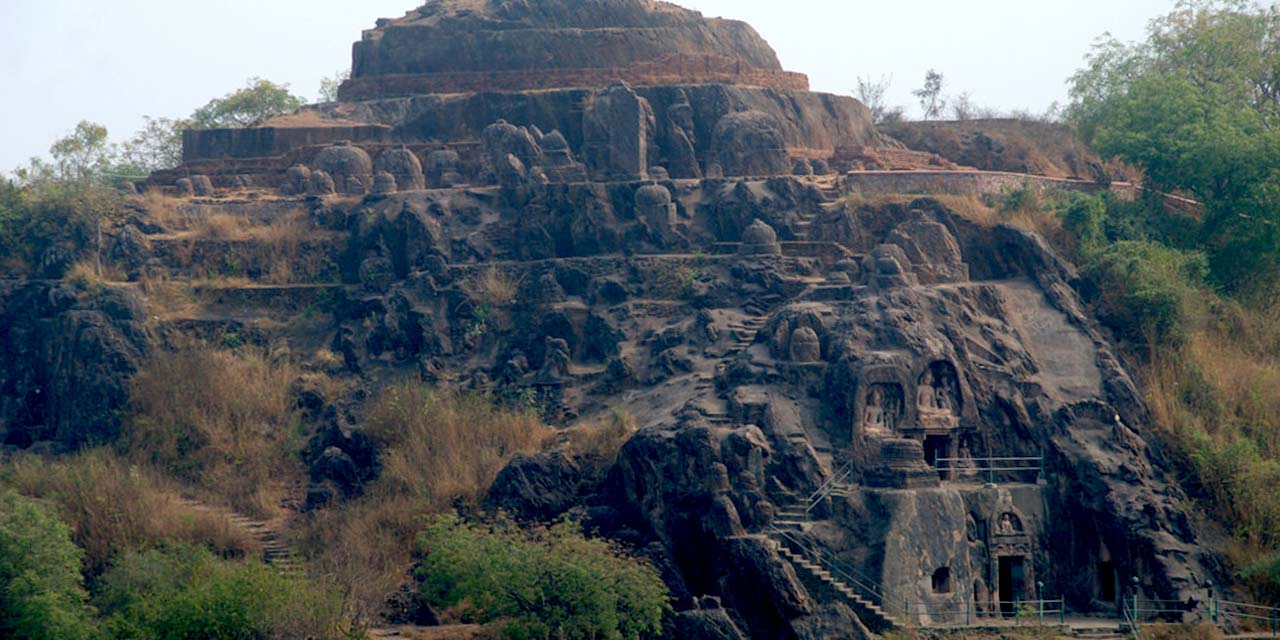 Bojjannakonda is a historical Buddhist site that showcases ancient rock-cut caves and stupas. It is an archaeological marvel that provides a glimpse into the Buddhist heritage of the region. You can marvel at the intricate carvings, explore the caves, and admire the serene surroundings, making it a must-visit destination for history enthusiasts.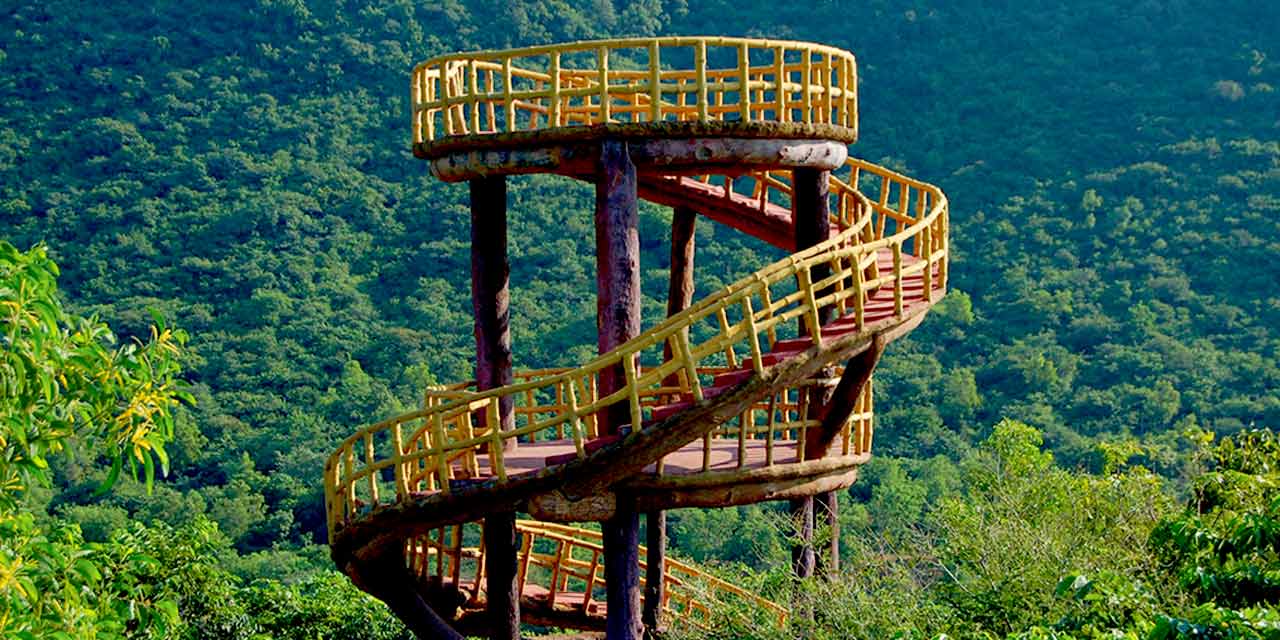 Kambalakonda Wildlife Sanctuary, spreading across 70 sq km, is a serene haven for wildlife enthusiasts. You can spot a diverse range of rare animal and bird species, including the Indian Leopard, Russell's Viper, Indian Pangolin, and Indian Golden Oriole. You can also explore a variety of activities like trekking, night safari, boating, and birdwatching.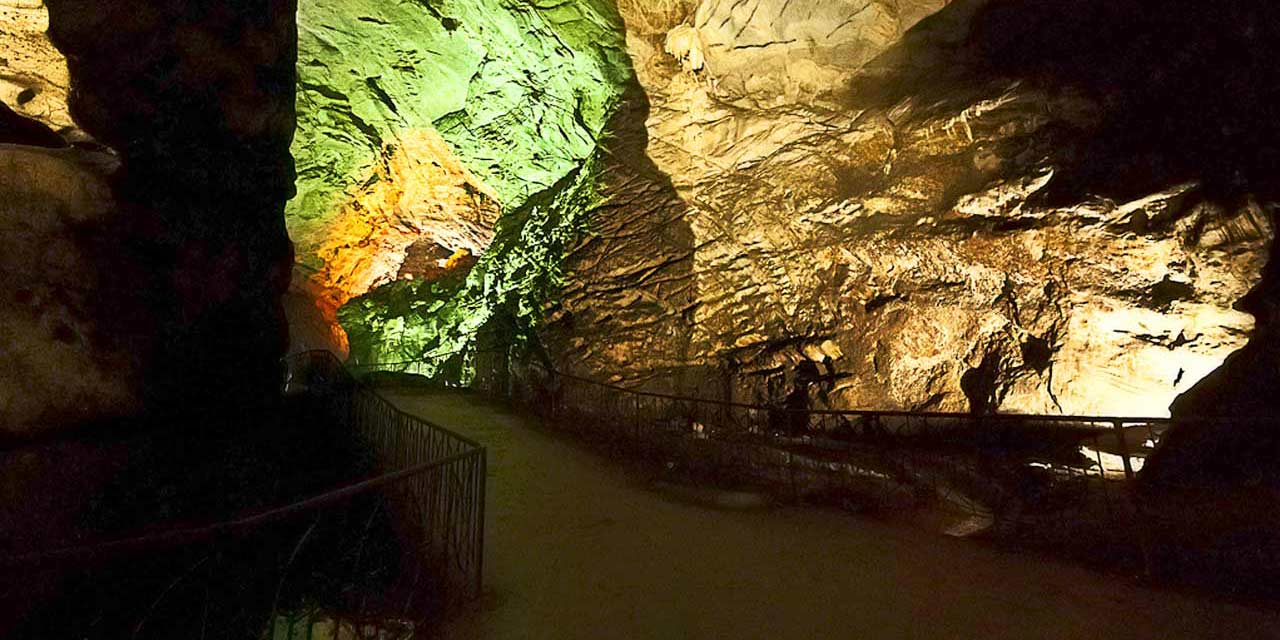 Borra Caves are formed by the Gosthani River flowing over limestone deposits. The stunning stalactite and stalagmite formations in the caves reflect the sun's rays and create a mesmerizing world of beauty and fascination. You can witness different shapes of the formations, including the human brain, cow's udder, tiger, and crocodile.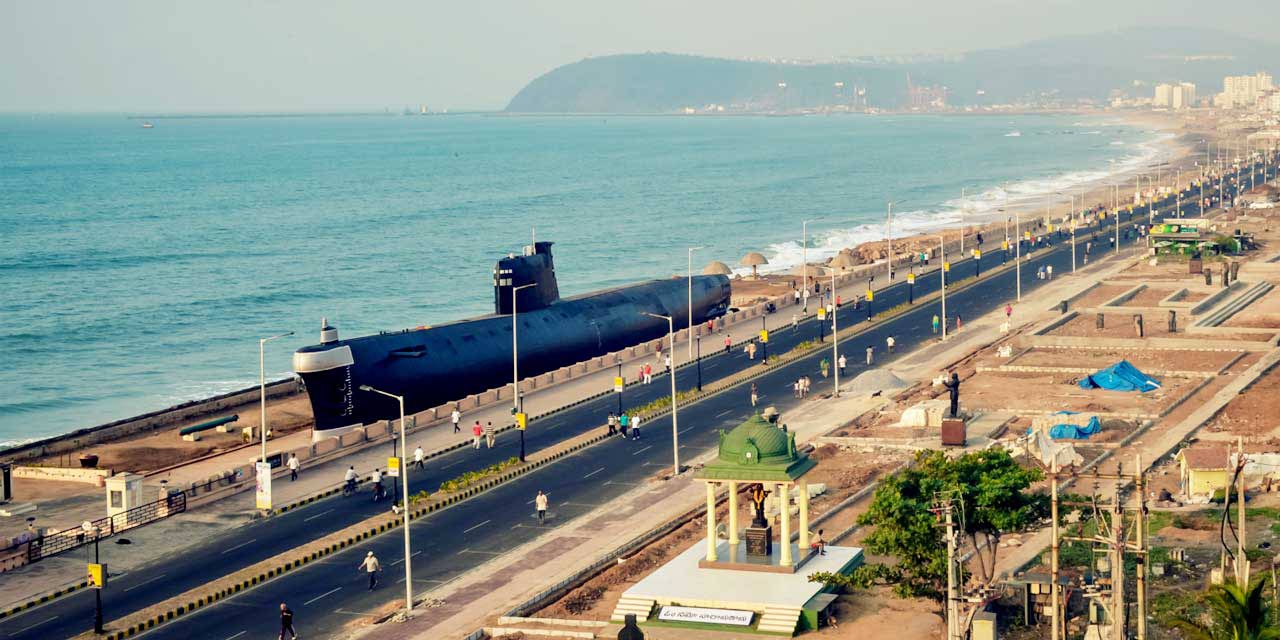 The Submarine Museum is a unique tourist attraction in Vizag that offers visitors a glimpse into the fascinating world of submarines. Housed in a real submarine, INS Kursura, it showcases the history, equipment, and life onboard a submarine. Exploring the museum provides an educational and immersive experience for all age groups.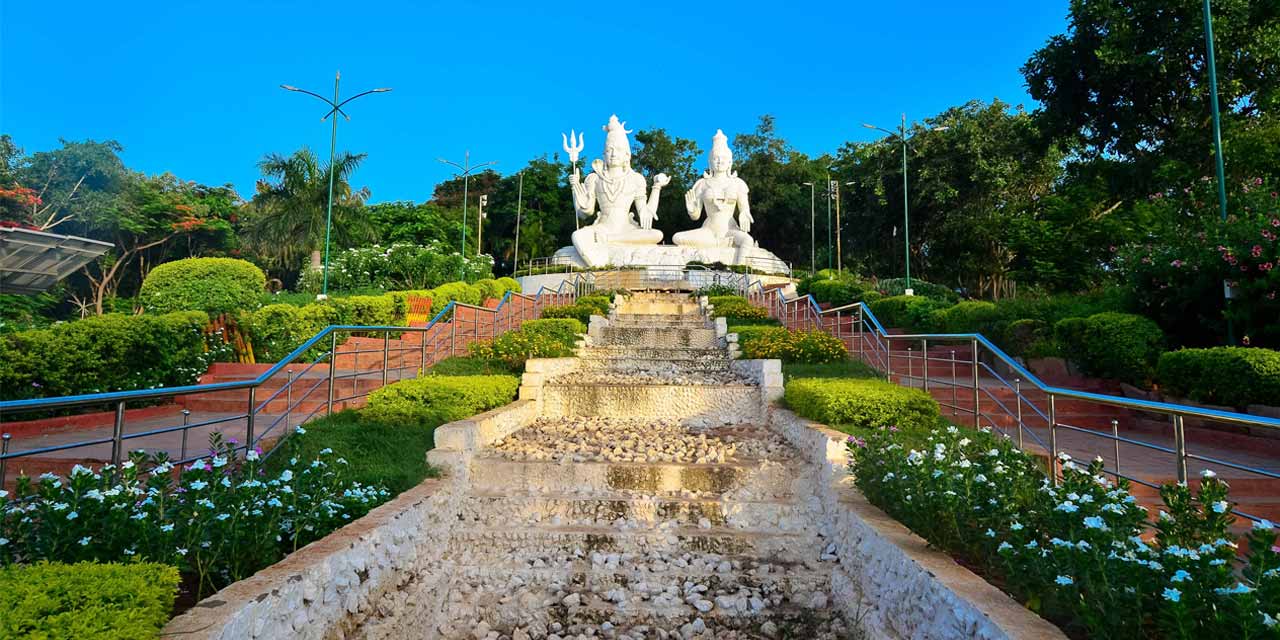 Kailasagiri is a picturesque hilltop park that offers breathtaking panoramic views of the city and the sea. With its well-manicured gardens and giant statues, the park provides a perfect spot for leisurely walks while enjoying the stunning vistas. You can also enjoy a thrilling ropeway ride to the top and catch a bird's eye view of the region.