Vizag and Papikondalu are the twin paradises of Andhra Pradesh. Papikondalu, which literally translates to 'footsteps of God,' is a mountain range located in Riverside Godavari district nestled between two rivers. Vizag Papikondalu Tour Packages are the best tour packages for nature lovers looking to explore some of India's most breathtaking scenery and wildlife.
We at "Holidays DNA" at www.vizagtourism.org.in provide Vizag Papikondalu Tour Packages that allow you to explore the wild terrain. The region is rugged yet so naturally beautiful that it will take your breath away.
Our "Vizag Papikondalu tour packages" include a stay at the region's best resorts and hotels. You can also experience some of the region's best attractions, such as Papi Hills, Kurnool Caves, and Vamsadhara Falls. You will also be able to take part in various activities such as trekking, bird watching, fishing, and many more.
Our travel experts will be at your service throughout the duration of your trip. All our tour packages are designed to give you the best possible experience in Vizag and Papikondalu. We also offer Vizag Papikondalu tour packages from several locations across the country. These include all the major cities such as Delhi, Hyderabad, Mumbai, Bangalore, Chennai, etc.
Popular Sightseeing Places in Papikondalu that can be visited with this package
1. Papikondalu Hills
Located in Rajahmundry, Papi Kondalu Hills is a mountain range that runs along the Western Godavari River. The set of three hills is replete with stunning natural charm. You can enjoy the views of the mesmerizing hills, waterfalls, and valleys around this place. Adventure enthusiasts can engage in activities like camping and trekking. You can also interact with the local tribals and buy their handicrafts.
2. Gandi Pochamma Temple
Situated on the banks of River Godavari, Gandi Pochamma Temple is a sacred Hindu shrine. You can reach the temple by a serene boat ride through thick forests. From the premises, you can soak in the scenic views of the Papi Kondalu Hills and the Godavari River. On Tuesdays and Sundays, special rituals are performed in the temple.
3. Perantapalli Village
Perantapalli Village is a quaint and beautiful village located on the banks of River Godavari. It is famous for the Ramakrishna Muni Vatika Ashram and the Veereswara Swamy Temple. Although they are sacred Hindu places, people from all religions flock to these places for divinity and calmness. You can behold a small waterfall with perennial water flowing nearer to the temple.
4. Jamalapuram Temple
Located in Jamalapuram, Jamalapuram Sri Venkateswara Swamy Temple is one of the oldest temples in the region. Also renowned as Telangana Tirupathi, the presiding deity, Lord Balaji, is self-manifested here. Surrounded by green slopes, it presents a peaceful and astounding sight. You can visit the temple to seek the Lord's blessings and unwind in the soothing environs.
5. Papikondalu National Park
Papikondalu National Park is a significant Bird and Biodiversity area and is also known for its agro-diversity. It shelters many endangered species of flora and fauna. The floral species have a greater amount of ecological significance. You can visit the park to observe its most cherished tropical forests and a variety of wild animals like the Cheetal, Mouse Deer, Marsh Crocodile, Wild Boar, and Hyena.
Popular Sightseeing Places in Vizag that can be visited with this package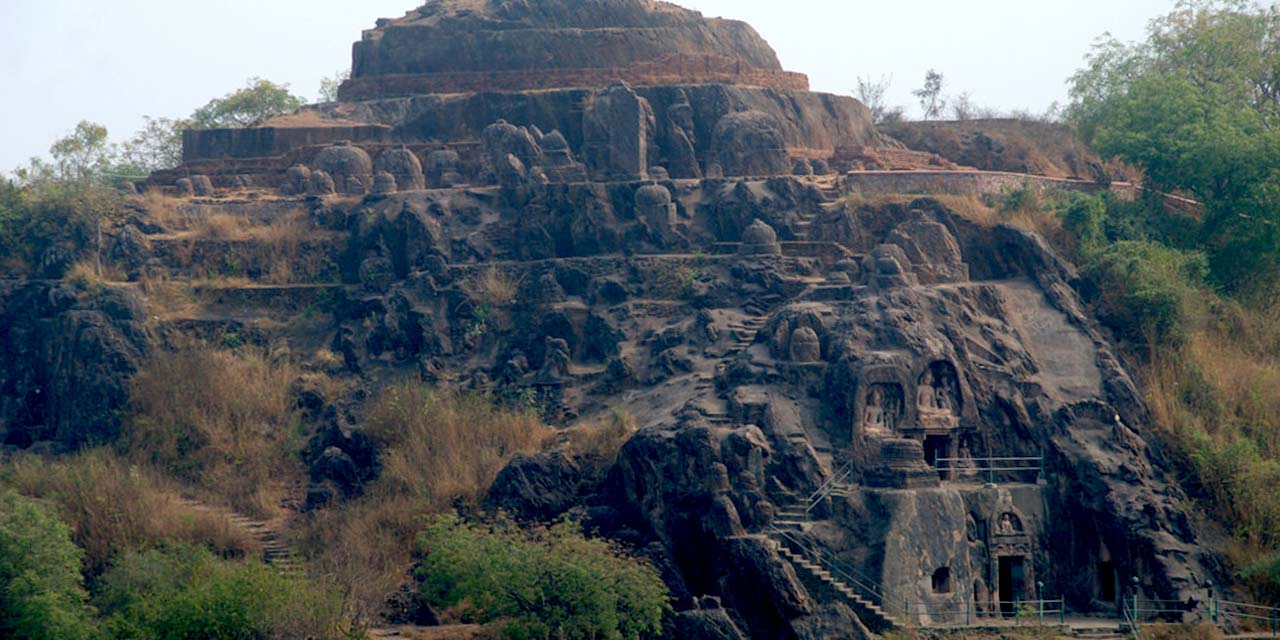 Bojjanakonda is an aesthetically and religiously important site, famous for the 4th-century rock-cut caves. You can trek up to the caves through a flight of stone stairways and meditate in the serene setting. You can view several monolithic stupas that surround one Maha stupa. Archaeology enthusiasts can admire the elaborate carvings on the stupas and also the majestic Buddha statues.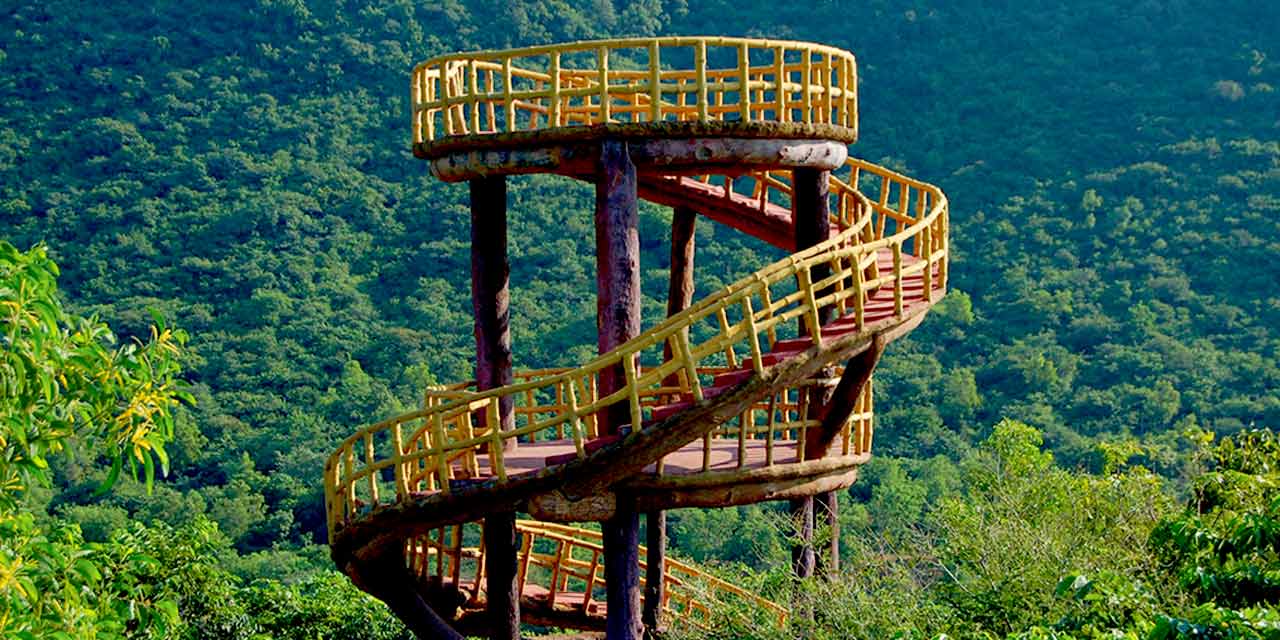 Kambalakonda Wildlife Sanctuary is an ideal place for nature lovers and photography enthusiasts. The huge forest reserve is home to rare species of wild animals like the Wild Boar, Panther, Jackal, Spotted Deer, Wild Dog, and Sambar deer. You can also spot endangered species like the Russel Viper, Tree Pie, Quail, and Paradise Flycatcher. You can enjoy a night safari ride through the sanctuary.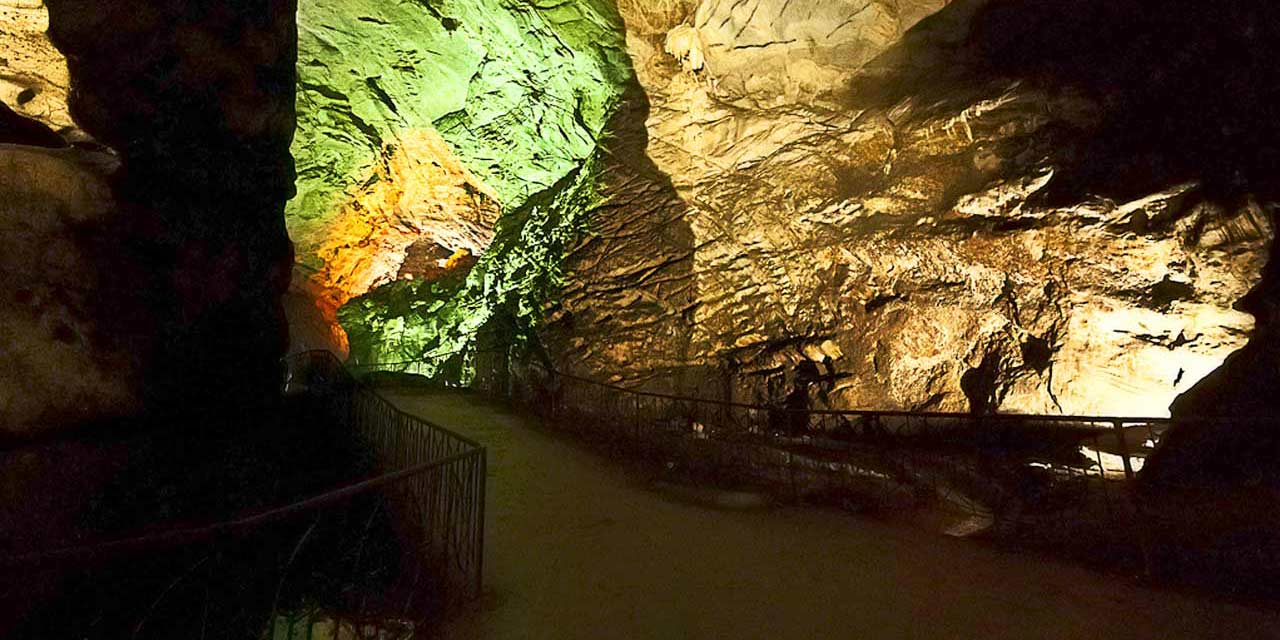 Located in the Ananthagiri Hills of the Araku Valley, Borra Caves is a popular tourist destination. The 150-million-year-old caves have been formed by small streams from the Gosthani River flowing over limescale deposits. You can admire the different shapes of stalagmite and stalactite formations. You will be mesmerized by the colorful sight of the caves as they reflect the setting sun's rays.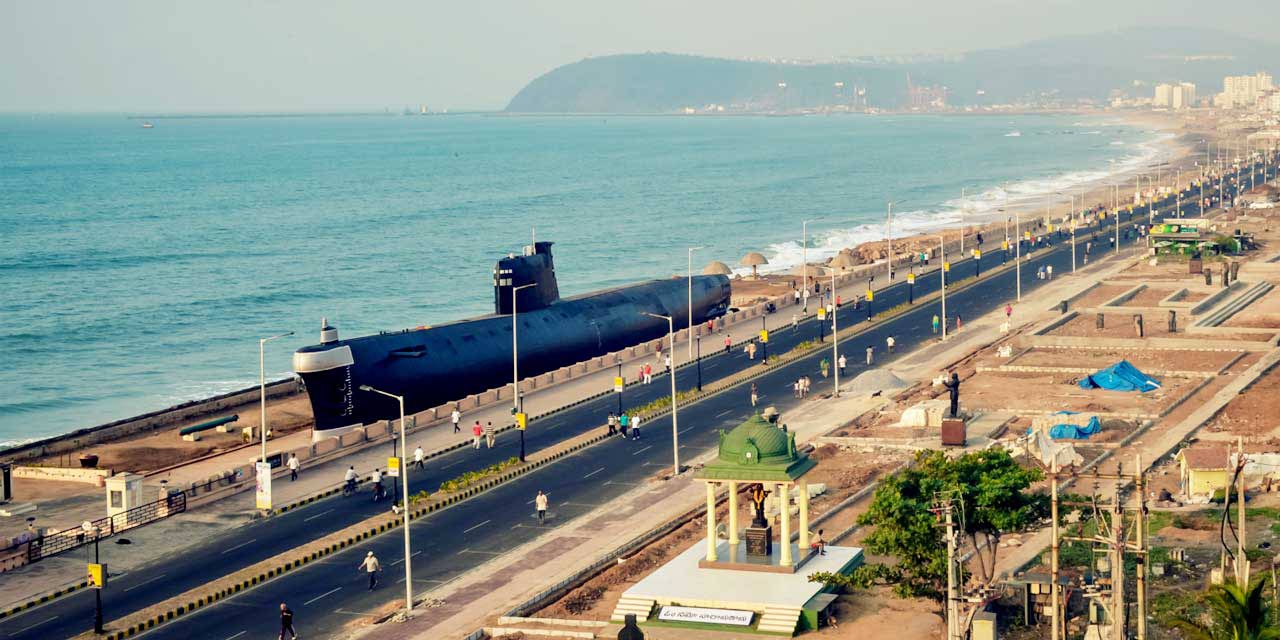 The Submarine Museum is a museum set up inside a former Navy vessel called the INS Kurusura. Located on the coast of RK Beach, it offers insights into the life of warriors and submariners. You can take a cabin tour conducted by retired military professionals and view the articles, pictures, and photographs which describe the submariners' hardships under 100 ft of water.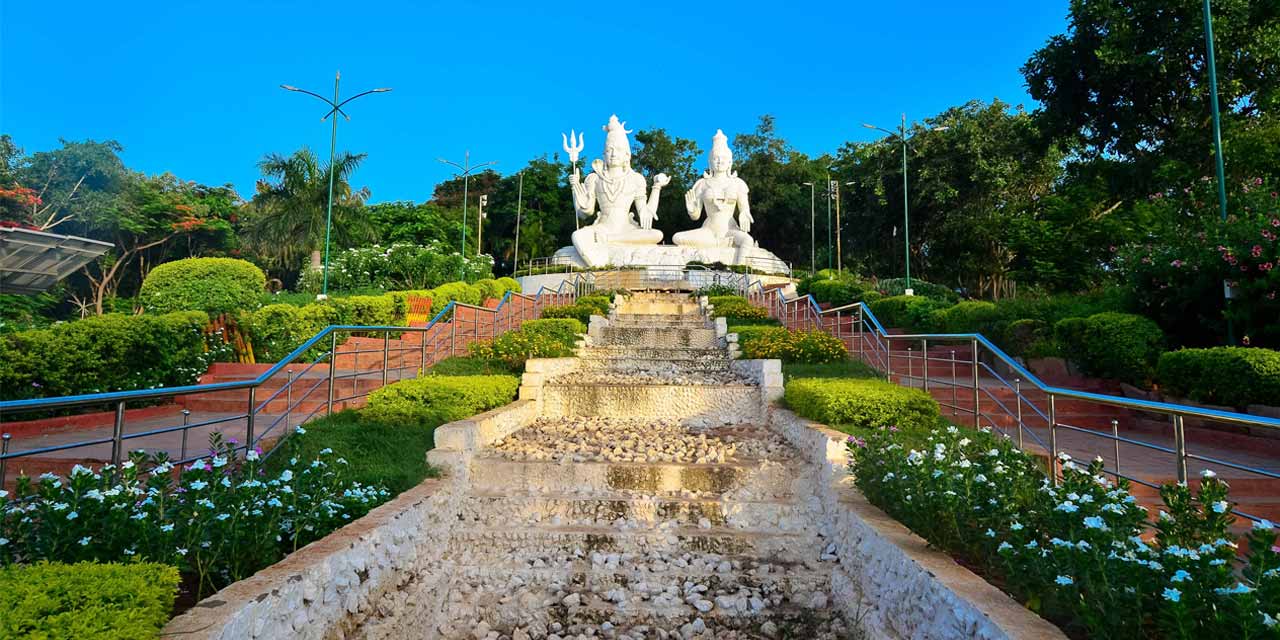 Situated at 360 ft height, Kailasagiri is a hilltop park overlooking the Bay of Bengal. You can spend quality time in the lush park with a serene atmosphere. The giant illuminated statues of Shiva and Parvati, Shanka Chakra, Floral Clock, and Titanic Viewpoint are the prime attractions here. You can take a thrilling ropeway ride from the foothills to the picturesque point.