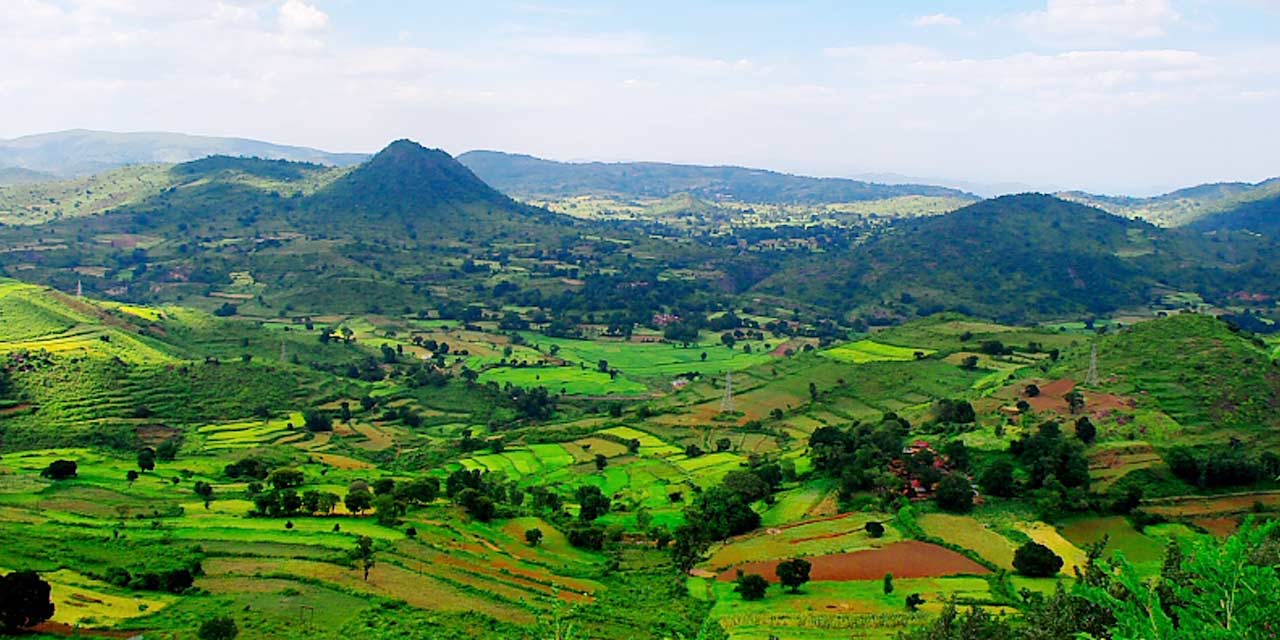 Araku Valley Vizag Entry Fee
Araku Valley Vizag Phone
---
Rating:
| 4/5 stars
Based on total 64 reviews
Araku Valley Vizag Address: Araku - Visakhapatnam Rd, Araku, Visakhapatnam, Andhra Pradesh, 531149, India
---
Vizag is a popular tourist destination mainly known for its beaches. Located at a distance of 120 km from Vizag is a beautiful hill station called Araku which is as popular as the beaches of Vizag.
Blessed with enchanting streams, lush green forests, beautiful waterfalls, sprawling coffee plantations, rich landscape and wonderful weather, Araku valley is no doubt a famous tourist destination attracting nature lovers, honeymoon couples, and adventure enthusiasts from all over the country.
The journey to Araku valley by train is something that everyone should experience with tunnels, hill sides, streams, waterfalls making your journey truly mesmerising. The ride through the road is equally enchanting with sharp curves and beautiful sceneries along the way.
Located at an altitude of 911 m above sea level, Araku is a must visit destination for tourists visiting Vizag. Araku valley is mainly inhabited by tribals and the Tribal museum is one of the main attractions here. It houses tribal handicrafts and several artifacts depicting the lifestyle of tribal people. The tribal dance known as Dhimsa dance with tribals dressed in colorful attire is a must see for visitors coming to Araku.
Araku is also known for its coffee plantations and boasts of manufacturing India's first tribal growers' organic coffee brand. Another major attraction of Araku valley, Padmapuram Gardens is widely visited by the tourists coming to Araku. The hanging cottages are one of the top attractions of Padmapuram gardens. The garden has a wide variety of beautiful plants and flowers and the toy train ride around the garden is quite popular among the kids.
Image Gallery of Araku Valley Vizag
Araku is also blessed with beautiful waterfalls like Sangda waterfalls and Dumbriguda waterfalls. Araku doesn't disappoint adventure lovers either as it is a famous trekking spot attracting adventure seekers from all over the country.
A place of immense scenic beauty, Araku valley is a must visit tourist destination for every nature lover. The picturesque view of the landscape, the enchanting waterfalls, the amazing tribal culture, and the lush green forests makes this scenic hill station a place worth visiting by each and everyone.
Location Map for Araku Valley Vizag